Choker Necklace – Morpho Butterfly
Mandali Mendrilla's signature choker is a rendering of the Morpho butterfly, an ancient mystical symbol of rebirth and the power to create one's destiny. This exquisite piece is made from a satin ribbon and a laser cut pendant. The choker wraps around your neck beautifully and is a tasteful embellishment to both casual and elegant ensembles, or a powerful statement piece in a minimalistic ensemble. Try it as a bracelet too! The choker comes in a custom presentation box and makes a beautiful gift. Model: Bergita Gjergjaj captured by Madhu Van Paare.
Made in Slovenia, details finished in Belgium.
Satin ribbon, eco friendly, partially recycled acrylic with brushed metal finish, extremely durable and recyclable. With respect to the planet the item comes without printed labels. Measurements:   ribbon – width: 1 cm – length: total 108 cm / 54 cm on each side pendant – 8 cm tall, 6 cm wide, 2 mm thick.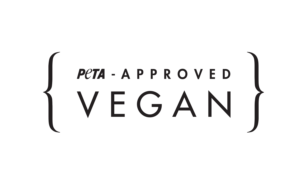 Ships from Belgium within 5 business days. Complimentary shipping.