Circle Skirt – Proposal
Mandali Mendrilla's stylish Wave collection, in the Mendrilla Limitedition demi-couture line, is inspired by sound waves that connect us and explores the origins of artistic inspiration. The 'Proposal' skirt, hand painted with Mandali Mendrilla's original print design in the label's Belgian Atelier, fits luxuriously in an evening ensemble but also in a street style statement. Its artwork theme explores a dance of spirits in love, between the world of life and death. Its adjustable belt and unisex quality inspires unique fun; of borrowing the piece to your friend, or even boyfriend. The skirt comes in a custom made presentation box and makes an exciting gift as well.
Model: Bergita Gjergjaj captured by Madhu Van Paare.
Made in the cottage industry of Vrindavan, India, finished and hand painted in Belgium.
Made to measure option available, please request in Order Notes and our atelier will contact you within 2 business days.
100% pre-washed hand-loomed cotton hand painted with eco friendly silkscreening ink (Permaset TM). With respect to the planet the item comes without care labels. Dry clean only.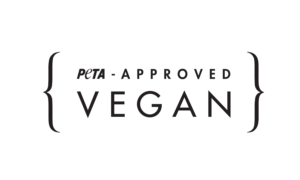 Ships from Belgium within 10 business days. Complimentary shipping.