Heart Necklace in Vetro di Murano
This lovely heart necklace, handcrafted in exquisite Murano glass (glass made on the Venetian island of Murano), is a product of a designer collaboration between MANDALI MENDRILLA and the Vetro di Murano jewellery studio COLLECTIV.
Inspired by the dress called "L' Amore" from the MANDALI MENDRILLA ATELIER Slave2Love collection of alta moda one-off dresses, the necklace tells a story of eternal love. The energy of pure love, the essence of Yoga and Meditation, is the intention placed in the design of this piece, making it a unique positive vibration luxury product.
Hypoallergenic, irritation free. 100% safe for skin. Nickel, lead and cadmium free. Surgical steel. Satin ribbon.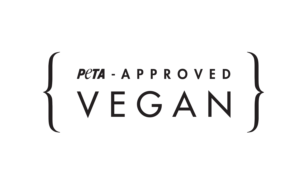 Comes in a lovely gift box.