L' Amore
'L' Amore' dress is a meditation that speaks of love, fun and butterflies. The dress is made in luxurious cotton jersey, hand embellished and painted with natural colors.
Respected customers may order a certified copy of the original dress, made to their measurements. (Price upon request.)
Stylish, original and exclusive, the MANDALI MENDRILLA ATELIER collection is artistic flair at its best.
These garments, single pieces, designed and made to measure, for one person only, are the expressions of Mandali Mendrilla's art.
The MANDALI MENDRILLA ATELIER collections are meditations.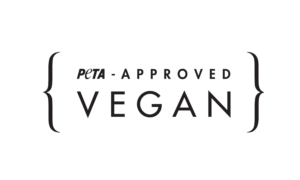 Place Order